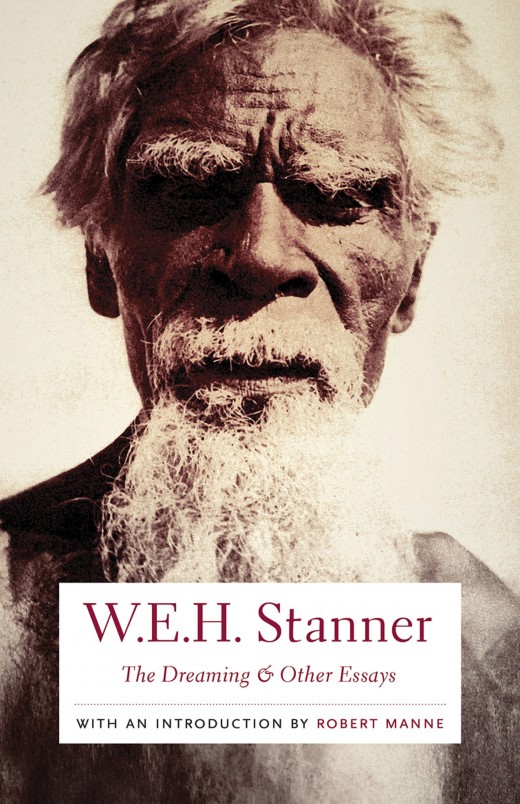 Books > Imprint: Black Inc. Agenda > History
The Dreaming & Other Essays
Notify me when this book is back in stock.
Free delivery anywhere in Australia
W.E.H. Stanner's words changed Australia. Without condescension and without sentimentality, in essays such as 'The Dreaming' Stanner conveyed the richness and uniqueness of Aboriginal culture. In his Boyer Lectures he exposed a 'cult of forgetfulness practised on a national scale,' regarding the fate of the Aborigines, for which he coined the phrase 'the great Australian silence'. And in his essay 'Durmugam' he provided an unforgettable portrait of a warrior's attempt to hold back cultural change. 'He was such a man,' Stanner wrote. 'I thought I would like to make the reading world see and feel him as I did.'
The pieces collected here span the career of W.E.H. Stanner as well as the history of Australian race relations. They reveal the extraordinary scholarship, humanity and vision of one of Australia's finest essayists. Their revival is a significant event.
With an introductory essay by Robert Manne.