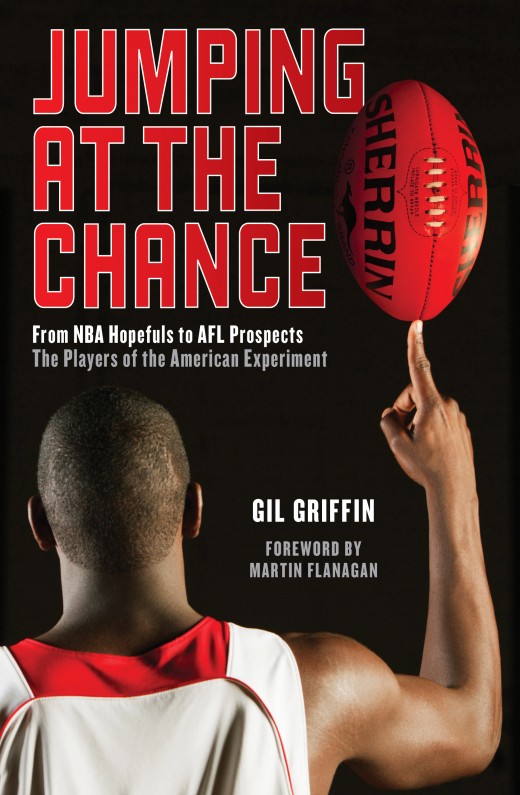 Jumping at the Chance:
From NBA Hopefuls to AFL Prospects: The Players of the American Experiment
Free delivery anywhere in Australia
A wonderful fish-out-of water story about talented US athletes launching their AFL careers.
Talented basketballers Jason Holmes, Eric Wallace, Mason Cox and Matt Korcheck all had decent careers in Division One of the NCAA. But with the NBA out of reach, the dream they shared of becoming professional athletes seemed destined to go unfulfilled. Then came an invitation to a three-day scouting combine in Redondo Beach, California, to learn to play a sport they'd never even heard of before: Australian Rules football.
Fast-forward a couple years and the four ambitious young athletes were signed to AFL clubs as international rookies, competing to play at the top level of the sport. Some will make it – including Holmes, who played his first senior matches for St Kilda in late 2015 – while others will fail. But all are taking a great leap of faith – in their ability as athletes, and also in their adaptability and resilience.
A captivating book that crosses boundaries in more ways than one, Jumping at the Chance chronicles the AFL's efforts to draw foreign athletes to Aussie Rules, and tells the colourful stories of these young Americans prepared to dream big.