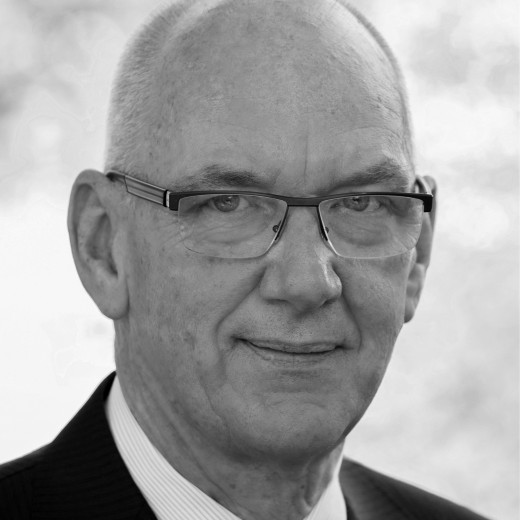 AFA7 launch at ANU Crawford School
Join Australian Foreign Affairs and the ANU Crawford School for an important discussion of Australia's new vulnerability and dependence on China.
How can we continue to prosper and grow in the new century? What are the opportunities and risks in our relationship with China? And as public anxiety grows, can the ambitions of powerful China be reconciled with Australia's national interests?
Lead essayists from the latest issue, Allan Gyngell, David Uren and Margaret Simons, will be joined by Associate Professor Jane Golley for a panel moderated by Mark Kenny exploring how we handle this key relationship.
The seventh issue of Australian Foreign Affairs explores Australia's status as the most China-dependent country in the developed world, and the potential risks this poses to its future prosperity and security.
China Dependence examines how Australia should respond to the emerging economic and diplomatic challenges as its trade – for the first time – is heavily reliant on a country that is not a close ally or partner.
Book selling would be from 7.00pm to 7.30pm at the foyer.
This is a free event, but bookings are required.
Date: Tuesday 12 November
Venue: Molonglo Theatre, 132 Crawford Building, Lennox Crossing, The ANU, ACT
Price: This is a free event.