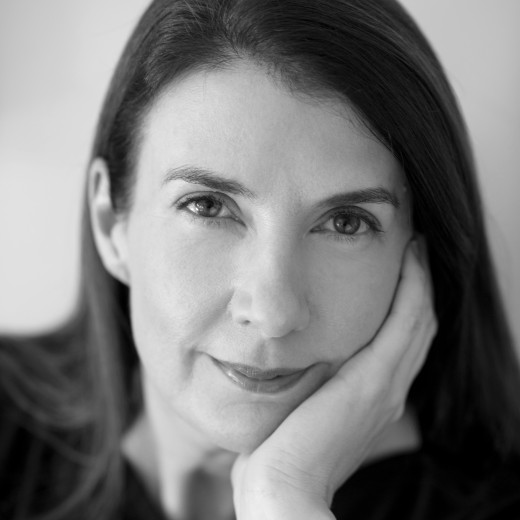 Anna Goldsworthy: Melting Moments bookclub at Melbourne Recital Centre
A new online series, Bookmarks is an opportunity to connect with other readers, discover new books and share reflections together in conversation.
The first book the club will read is Melting Moments by Anna Goldsworthy. Beginning in 1941, Melting Moments offers a portrait of a woman's life over more than five decades as a series of key moments. It explores the themes of fate, transience, intimacy and forgiveness. Critics have praised it as a 'charming novel' (Artshub), which paints 'a generous and vivid picture of … so many women's lives' (The Australian), and gives readers 'much to enjoy' (Australian Book Review).
Anna Goldsworthy is Melbourne Recital Centre's 2020-21 Artist-&-Writer-in-Residence and is well-known to music-lovers as a concert pianist and founding member of Seraphim Trio. As a writer, Anna was awarded Newcomer of the Year at the 2010 Australian Book Industry Awards for her memoir, Piano Lessons.
Anna joins the Centre's Director of Programming Marshall McGuire to host Bookmarks: Melting Moments on Tuesday 29 September, 6.30pm via Zoom. This live discussion is an exciting opportunity to engage with the author beyond the page and connect with fellow readers.
Get your tickets today to receive a $5 discount on your copy of Melting Moments thanks to Black Inc. Books. An email will be sent to you with information on how to access your discount within 24 hours of ticket purchase.
Date: Tuesday 29 September