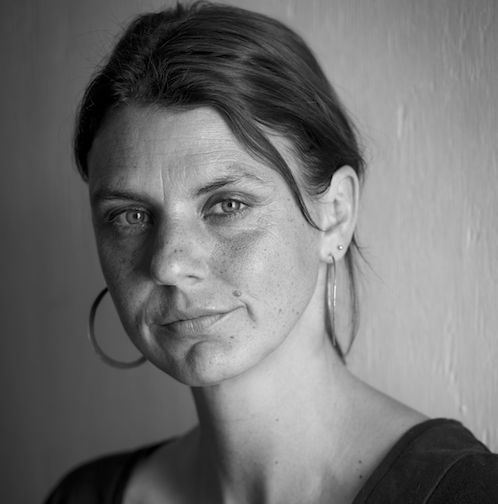 Anna Krien in Clunes Booktown (VIC)
Crossing the frontiers of war, protest and reconciliation, Act of Grace is a meditation on inheritance: the damage that one generation passes on to the next, and the potential for transformation.
Books will be available for purchase and signing at this free event.
Venue: 36 Fraser St Clunes VIC 3370
Price: This is a free event.