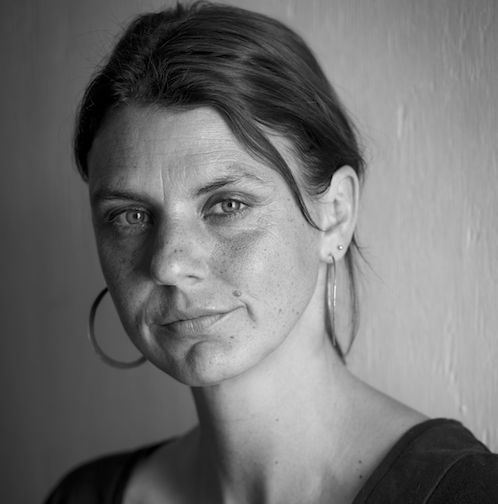 Anna Krien in conversation at the Sun Bookshop (VIC)
Celebrate the release of Anna Krien's stunning Act of Grace, an electrifying story of fear and sacrifice, and what people will do to outrun the shadows. She will be in-conversation with Sarina Gale.
Please register your attendence via the booking link.
Venue: The Younger Sun Bookshop, 26 Murray Street, Yarraville, VIC 3013
Price: This is a free event