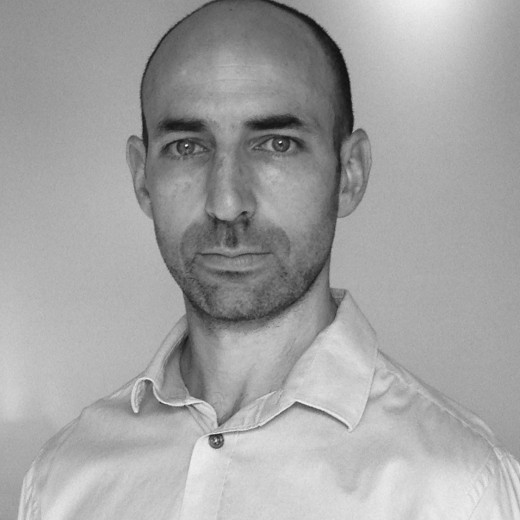 Australian Foreign Affairs Book Club at Gleebooks
Join us for our inaugural Australian Foreign Affairs book club! It'll be a discussion of the latest in international politics as we explore the "New World Disorder" with AFA editor Jonathan Pearlman. Whether you're an international politics buff, or just trying to make sense of it all, Jonathan will guide you through the changes that we're seeing in the world. Discussion is encouraged but not essential.
Book online or phone 02 9660 2333.
Venue: Gleebooks, 49 Glebe Point Road, Glebe NSW