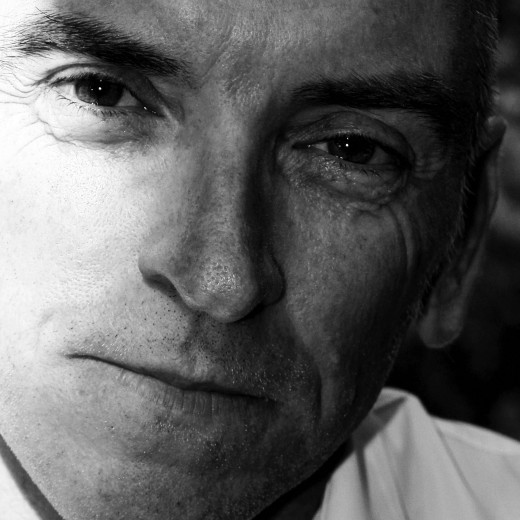 Biography Writing and Workshop with Jeff Apter
Jeff Apter is the acclaimed author of over twenty works of nonfiction, and has covered a lot of big names in the music world, including John Farnham, the Gibb Brothers, Silverchair, Gwen Stefani, and the Red Hot Chili Peppers.

His latest book, High Voltage, tells the story of AC/DC's Angus Young, and reached No. 1 on the Independent Publisher Bestseller List in its first week of release!

You can catch the rockographer himself at Wollongong Art Gallery on 4 November for his biography writing workshop, presented in conjunction with Tony Mott's What a Life! rock photography exhibition. Jeff will also be holding a discussion and book signing on High Voltage on the same day.

If you'd like to attend the three-hour biography writing workshop, you can book by calling 4228 0151.
Date: Saturday 4 November
Venue: Wollongong Art Gallery, 46 Burelli St, Wollongong NSW 2500