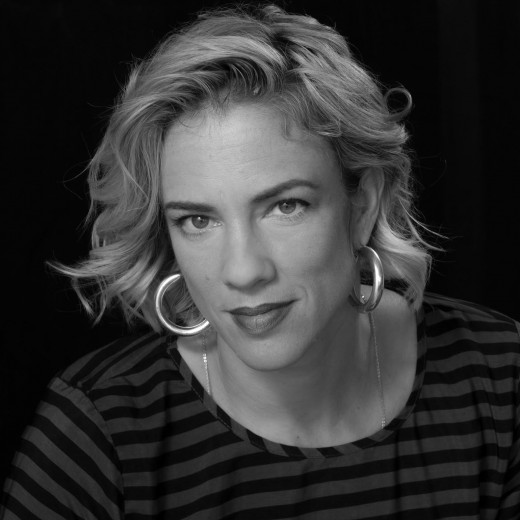 Black Inc. authors at Bendigo Writers Festival (VIC)
Bendigo Writers Festival is an annual three-day event which gathers more than 100 writers for discussions about every kind of writing under the sun. The festival runs 7–9 May 2021. Some events will be online.
Don't miss these Black Inc. authors:
Click through for more details.
Venue: 50 View Street, Bendigo, VIC 3550