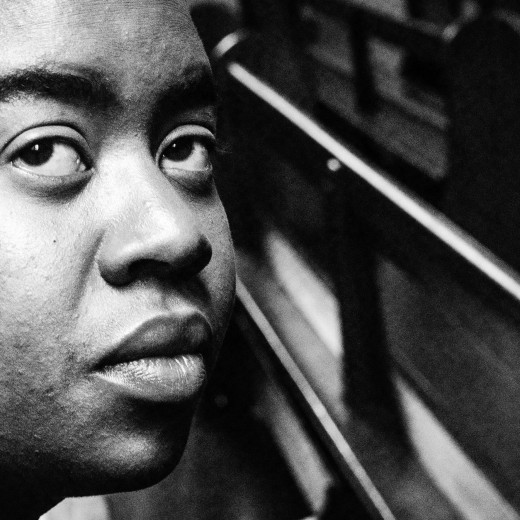 Book Launch : Growing Up African in Australia
Join the editors and authors of Growing Up African In Australia at this very special afternoon at Melbourne's Immigration Museum.
Your chance to secure a copy of the book and hear from contributors to this important publication.
Compiled by award-winning author Maxine Beneba Clarke, with curatorial assistance from writers Ahmed Yussuf and Magan Magan, this anthology brings together voices from the regions of Africa and the African diaspora, including the Caribbean and the Americas. Told with passion, power and poise, these are the stories of African-diaspora Australians.
Contributors include Faustina Agolley, Santilla Chingaipe, Carly Findlay, Khalid Warsame, Nyadol Nyuon, Tariro Mavondo and many, many more.
Venue: Immigration Museum 400 Flinders Street Melbourne, Victoria, 3000