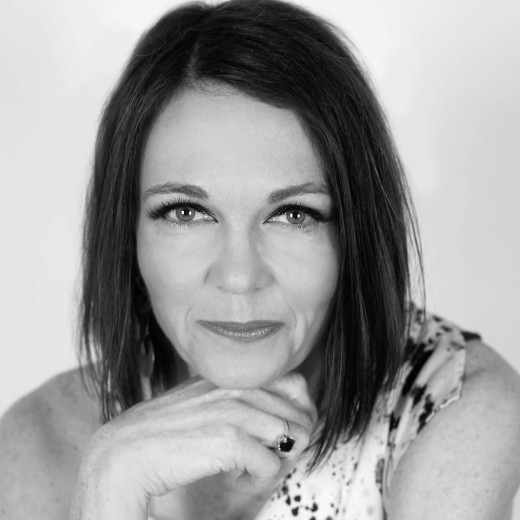 Book Launch: The Medicine (VIC)
In The Medicine, Dr Karen Hitchcock takes us to the frontlines of everyday treatment, turning her acute gaze to everything from the flu season to dementia, plastic surgery to the humble sick day. In an overcrowded, underfunded medical system, she explores how more of us can be healthier, and how listening carefully to a patient's experience can be as important as prescribing a pill. These dazzling essays show Hitchcock to be one of the most fearless and illuminating medical thinkers of our time – reasonable, insightful and deeply humane.
Launched by Don Watson.
This is a free event, no bookings are required.
Date: Wednesday 12 February
Venue: Readings Carlton, 309 Lygon St, Carlton, Victoria, 3053
Price: This is a free event.