Upcoming events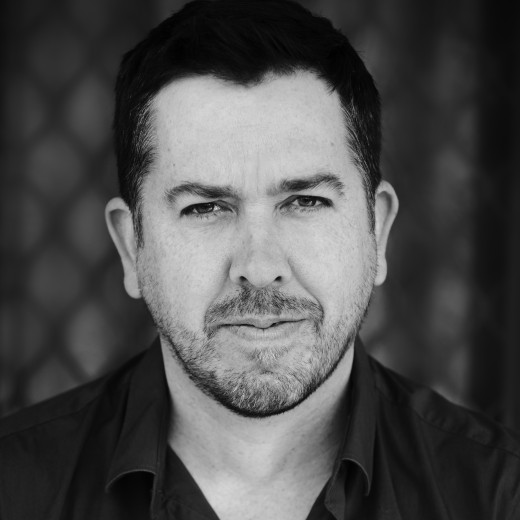 Stuart Kells & Ian Gow Author Talk
The Big Four: The Curious Past and Perilous Future of the Global Accounting Monopoly by Ian D. Gow and Stuart Kells discusses the hold the so-called Big Four accounting and audit firms – Deloitte, PricewaterhouseCoopers, Ernst & Young, and KPMG – have on our community. Together, these firms earn more than US$100 billion annually and employ almost one million people. In many profound ways, they have changed how we work, how we manage, how we invest and how we are governed. Is this a good thing?
James Button will join Gow and Kells for a lively discussion about how and why this has happened.
Venue: Readings Hawthorn, 701 Glenferrie Rd, Hawthorn, Victoria,
Price: This is a free event
How to Win a Nobel Prize - Author Talk
Find out how to become a real scientist and win the greatest prize of all! How to Win a Nobel Prize is a funny, fascinating adventure story for ages 9 to 12, and includes experiments that young scientists can do themselves at school or at home.
Venue: Readings Kids, 315 Lygon Street, Carlton VIC 3053
Price: This is a free event
Growing up Aboriginal in Australia Book Launch - Brisbane
Join the Minister for Environment and the Great Barrier Reef, Minister for Science and Minister for the Arts, the Honourable Leeanne Enoch along with editor, Dr Anita Heiss for the launch Growing Up Aboriginal in Australia.
What is it like to grow up Aboriginal in Australia? This anthology, compiled by award-winning author Anita Heiss, attempts to showcase as many diverse voices, experiences and stories as possible in order to answer that question. Each account reveals, to some degree, the impacts of invasion and colonisation – on language, on country, on ways of life, and on how people are treated daily in the community, the education system, the workplace and friendship groups.
This event commences at 6:30pm. Printed tickets are not issued and your booking will be on a door list under your surname.