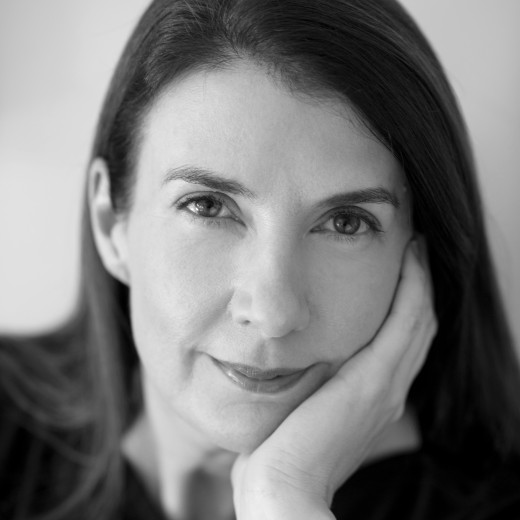 Cancelled: Anna Goldsworthy talk and performance at Melbourne Recital Centre (VIC)
To coincide with the release of her new novel, Melting Moments, Anna Goldsworthy presents a series of readings interspersed with performances from Schubert's Moments Musicaux.
Beginning in 1941, Melting Moments offers a portrait of a woman's life over six decades as a series of key moments. It explores the themes of fate, transience, intimacy, and forgiveness, for which Schubert's music provides such rich illustration.
'Sometimes she would wheel Mother into the dining hall to hear Charlie play, on the battered old upright piano. Sitting in her wheelchair, Mother remained a picture of dignity, but if he started playing the Moments Musicaux, the tears would leak from her eyes and flood her face. Ruby wondered where the music took her to. Did it take her to a place where disappointment did not exist? Was there even such a place?'
Venue: Primrose Potter Salon, Melbourne Recital Centre, Corner Southbank Boulevard and Sturt Street, Melbourne