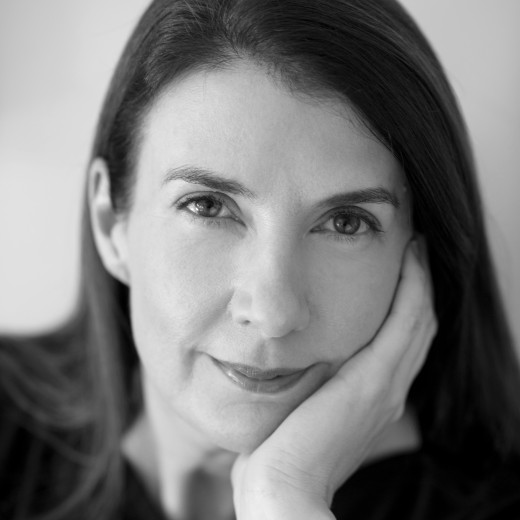 Cancelled: Anna Goldsworthy talk and performance at Urrbrae House (SA)
Please join us for afternoon tea at Urrbrae House followed by an author talk and piano recital by Anna Goldsworthy. We will be launching Anna's debut novel, Melting Moments, a wonderful historical fiction that spans from the 1940s to the present day. The heritage venue is a fitting tribute to the book, which features many homes across Adelaide throughout this period, and guests will be able to imagine themselves back in time during the event.
Unfortunately, owing to the historic nature of our venue, this event is not accessible to those using walkers or wheelchairs.
Venue: 12 Walter Young Avenue, Urrbrae, SA 5064