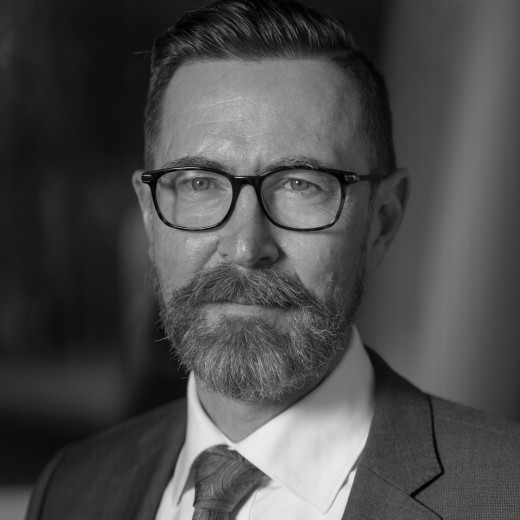 Cancelled: Rory Medcalf in conversation at Gleebooks (NSW)
Written by a recognised expert and regional policy insider, Contest for the Indo-Pacific is the definitive guide to tensions in the region. It deftly weaves together history, geopolitics, cartography, military strategy, economics, games and propaganda to address a vital question: how can China's dominance be prevented without war?
Rory Medcalf will be in conversation with Peter Hartcher.
Venue: Gleebooks, 49 Glebe Point Road, Glebe NSW 2037