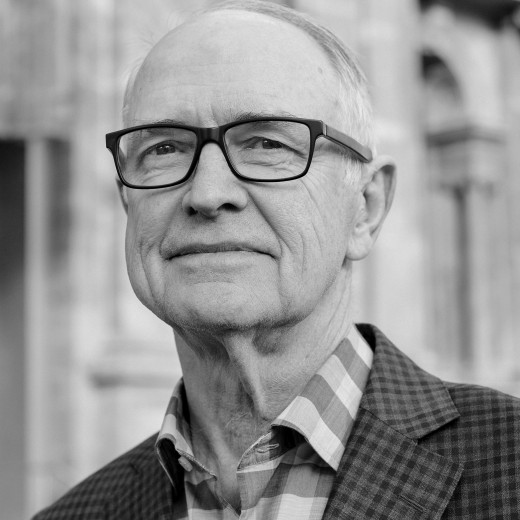 Cancelled: Ross Garnaut in conversation at University of Sydney (NSW)
The imperative to act on climate is a matter of human survival but with Just Transition measures for workers and communities it can also offer jobs, security and with hope rebuild trust in democracy.
Sharan Burrow, International Trade Union Confederation General Secretary and former President of the Australian Council of Trade Unions, is joined by Professor Ross Garnaut, Distinguished Professor of Economics, and author of the 2008 Garnaut Climate Change Review and most recently Superpower: Australia's Low Carbon Opportunity, and Dr Frances Flanagan from the University of Sydney. They offer insights into global shifts around both climate policy and technology to illustrate what can be done when governments, employers and unions work together to create opportunity out of the climate crisis.
Venue: University of Sydney, Parramatta and City Roads, Camperdown NSW 2006
Price: This is a free event.