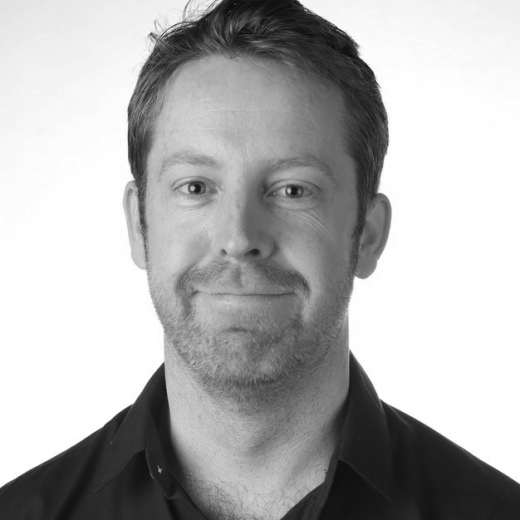 China Panic: David Brophy with Constant Reader (NSW)
In this Writers at Stanton event, hear historian David Brophy discuss his thought-provoking new book, China Panic, and a better way to think about foreign influence and the nation's future. In this brilliant book, David Brophy takes apart Australia's China debate – its strange alliances and diplomatic failures.
Venue: Stanton Library, 234 Miller Street, North Sydney, NSW 2060
Price: This is a free event.