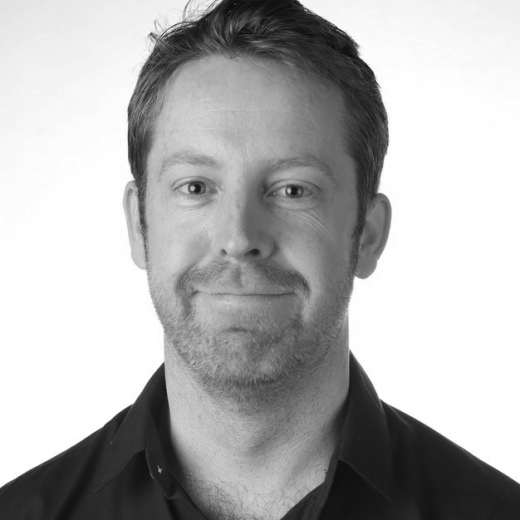 China Panic: David Brophy at Gleebooks (NSW)
We hear, weekly, alarming stories of Chinese influence, interference or even espionage – in politics, on campus, in the media, in community organisations and elsewhere. The United States now sees China as a strategic rival, and pressure on Australia to 'get tough on China' will only intensify.
In China Panic, an insightful critique, David Brophy offers a progressive alternative. Instead of punitive measures that restrict rights and stoke suspicion of minorities – moves that would only make Australia more like China – we need democratic solutions that strengthen Australian institutions and embrace, not alienate, Chinese Australians. Above all, we need forms of international solidarity that don't reduce human rights to a mere bargaining chip.
In conversation with Stephen Fitzgerald.
Venue: Gleebooks, 49 Glebe Point Road, Glebe, NSW 2037