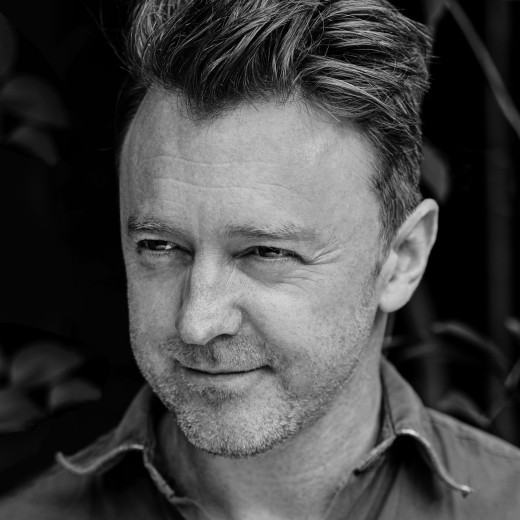 A Couple of Things Before the End: Sean O'Beirne at Fitzroy Writers Festival (VIC)
Climate change and its ramifications are a part of everyday life in Australia. The prospect of environmental disaster also weighs heavily on the minds of contemporary Australian writers. Recent years has seen a number of titles that creatively speculate on an uncertain future.
Join acclaimed writers Sean O'Beirne (A Couple of Things Before the End), Khalid Warsame and Alice Robinson as they discuss how our current climate emergency informs their writing.
Venue: Fitzroy Town Hall Reading Room, 201 Napier Street, Fitzroy VIC 3065
Price: This is a free event.