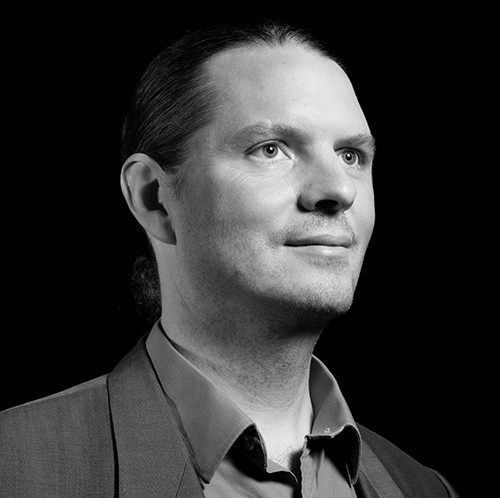 Eben Kirksey: The Mutant Project launch at Word for Word Festival
As scientists elsewhere start to catch up with China's vast genetic research program, gene editing is fuelling an innovation economy that threatens to widen racial and economic inequality. In doing so, it's also raising questions about science, health, social justice and what makes an ethical and fair society.
Join American anthropologist and Deakin University Associate Professor Eben Kirksey live from the US for the exclusive Australian launch of his new book The Mutant Project, which goes inside the global race to genetically modify humans. In conversation with Alicia Sometimes.
Date: Saturday 21 November