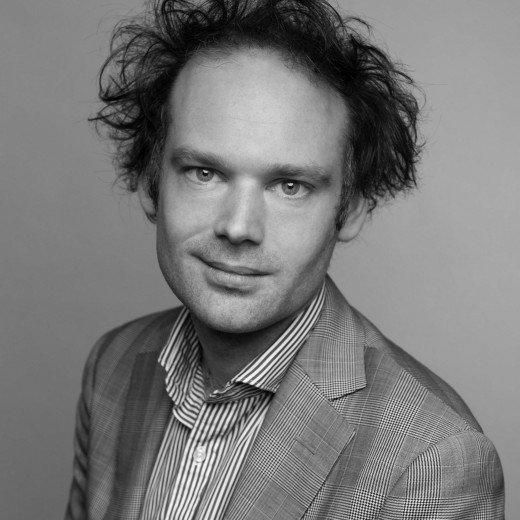 Erik Jensen on Quarterly Essay 74
A dazzling and insightful look at the federal election, built from pen portraits and reports from the campaign trail.

In Quarterly Essay 74, Erik Jensen considers what went wrong for Labor and how Scott Morrison won his remarkable victory. Who are Morrison's "quiet people"? What did Shorten Labor fail to see? And will fear always trump hope in politics?

Through interviews and close observation, Jensen homes in on the insecurities that drive Bill Shorten and the certainties that helped Scott Morrison win. He considers how each man reflects, challenges and comforts the national character. This is a fresh, urgent look at the meaning of the 2019 election.

Venue: Gleebooks Glebe Point Rd
Price: $12/$9/gleeclub free