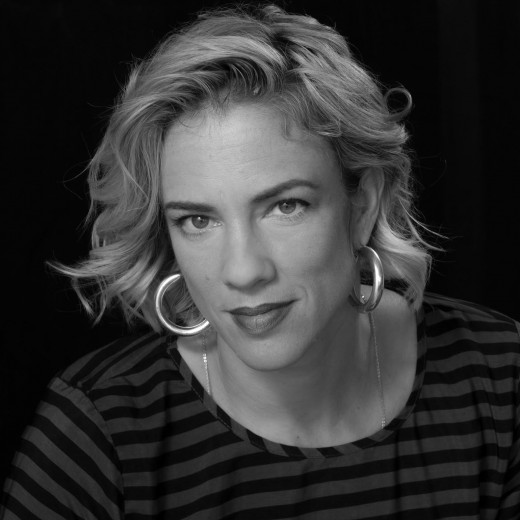 Everything Harder Than Everyone Else: Jenny Valentish at Books at the Brewery (VIC)
Join us for the launch of Jenny Valentish's Everything Harder than Everyone Else: Why Some of Us Push Our Bodies to Extremes.
In the follow up to her addiction memoir Woman of Substances, Valentish meets porn stars, bare-knuckle boxers, performance artists and BDSM lifers, revealing what their endeavours in endurance can teach us about the human condition.
Jenny will be in conversation with Guardian journalist, Brigid Delaney.
Venue: The Taproom, 9 Walker Street, Castlemaine, VIC 3450