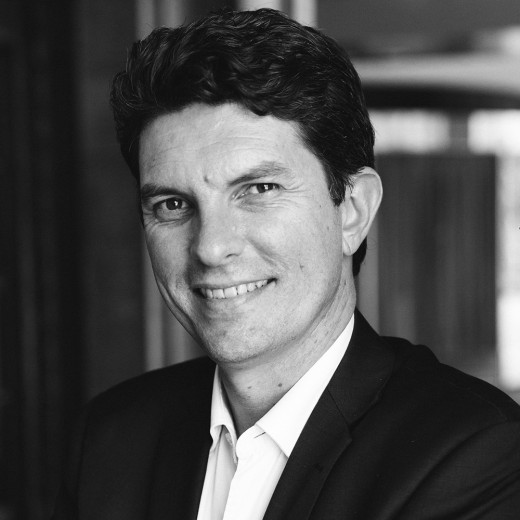 Full Circle: Scott Ludlam with Per Capita (VIC)
In Full Circle, Scott Ludlam draws on his unique experience as senator and activist. Travelling the world, he discovers an emerging post-capitalist economics, and investigates everything from systems theory to community activism. Above all, he looks for what works: the falling grain of sand that sets off the avalanche of environmental and democratic change.
Scott will be in interactive conversation with Per Capita's Emma Dawson, with time for an audience Q&A. Drinks will be available at the bar.
If you purchase a Zoom pass, you will be able to watch the event online. You'll receive the Zoom link by email closer to the event.
Venue: Graduate House, University of Melbourne, 220 Leicester Street, Carlton, VIC 3053