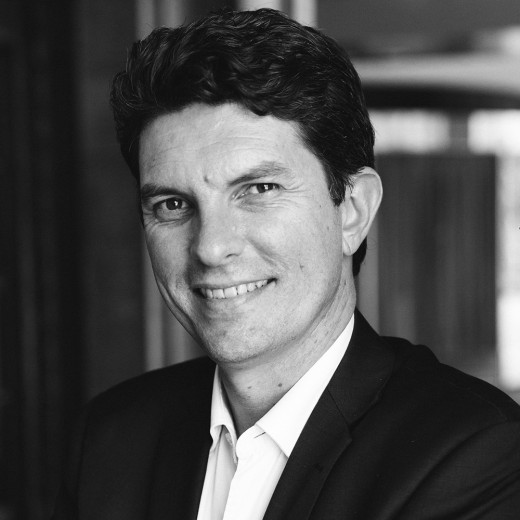 Full Circle: Scott Ludlam at Gleebooks (NSW)
In Full Circle, Scott Ludlam draws on his unique experience as senator and activist to capture our world on a precipice and explore what comes next. Bringing together a wealth of new ideas, Full Circle outlines a new ecological politics. It is a visionary book for our wild times.
Join us for an in conversation with Rebecca Huntley.
Venue: Gleebooks, 49 Glebe Point Road, Glebe, NSW 2037