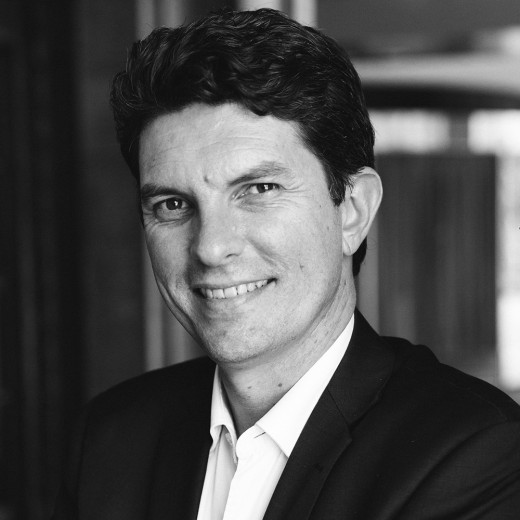 Full Circle: Scott Ludlam with Readings (VIC)
We are completely thrilled to have Scott Ludlam talking about his book, Full Circle: A Search for the World that Comes Next.
In Full Circle, Scott Ludlam draws on his unique experience as senator and activist. Travelling the world, he discovers an emerging post-capitalist economics, and investigates everything from systems theory to community activism. Join us to feel like you are part of the solution.
Ticket includes a signed first edition of Full Circle. Bookings are essential as places are strictly limited.
Venue: Cinema Nova, 380 Lygon St, Carlton VIC 3053
Price: $40 (includes book)