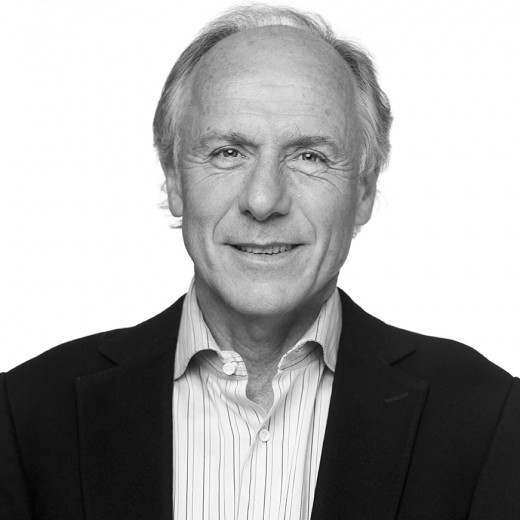 Getting to Zero: Alan Finkel at Avid Reader (Online)
The world is overheating, and despite good intentions and significant efforts, emissions increase nearly every year. The challenge is immense, but there are solutions.
ABC Radio National's Paul Barclay is in-conversation with Alan Finkel discussing his Quarterly Essay, Getting to Zero: Australia's Energy Transition.
Price: This is a free event.