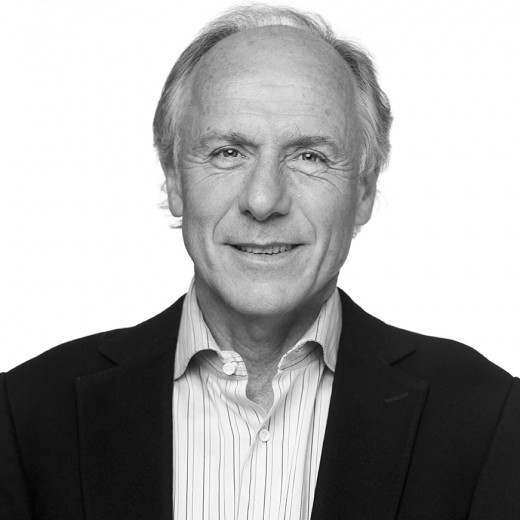 Getting to Zero: Alan Finkel at Readings (VIC)
Join us for a night with Ross Garnaut in conversation with Alan Finkel as they discuss Finkel's latest Quarterly Essay, Getting to Zero.
Taking into account economics, science and emotions, Getting to Zero is an essential guide to how Australia can tackle the climate crisis with realism and ingenuity. In this lucid, inspiring essay, Alan Finkel maps Australia's path forward. He explains the solar and wind revolution, and addresses the challenge of intermittent supply. He introduces hydrogen, the energy hope of the future. He traces the rise and rise of the electric car. He shows how we can build a zero-emissions world.
Venue: Cinema Nova, 380 Lygon St, Carlton VIC 3053
Price: $25 (includes book)