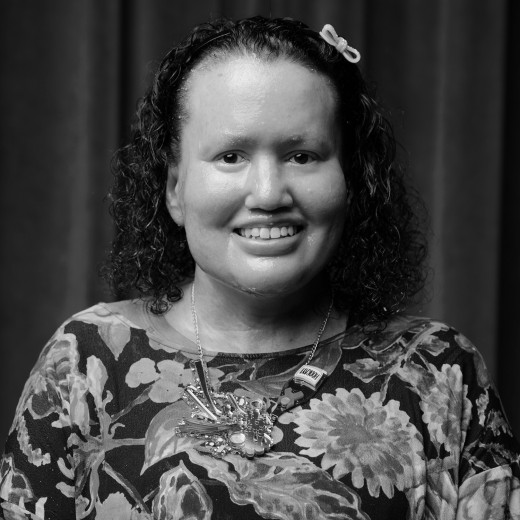 Growing Up Disabled in Australia at Maitland Library (NSW)
1 in 5 Australians have a disability, yet disabled people are underrepresented in the media and literature. Growing Up Disabled in Australia gives voice to those who have been left out of discussions and not seen themselves represented in mainstream media.
Carly Findlay, Kurt Fearnley and Belinda Downes will discuss their experiences, the importance of representation and why works like Growing Up are so important.
Venue: Maitland City Library, 480 High St, Maitland, NSW 2320