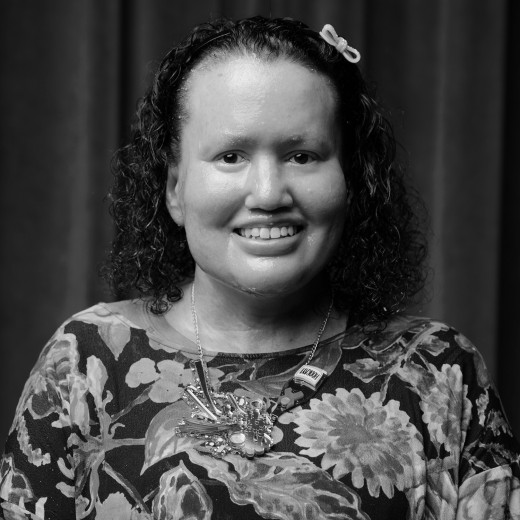 Growing Up Disabled in Australia at Monash University (Online)
MSA Disability and Carers Department would like to introduce our Growing Up Disabled in Australia panel event in celebration of a brilliant anthology of Disabled voices and stories. Edited by Carly Findlay, this book is a rich collection about navigating disability and everyday life. Joining us will be KZ Barton and Jasmine Shirrefs, with the event hosted by our Disability and Carers Office-Bearer Tiana Sixsmith.
Price: This is a free event.