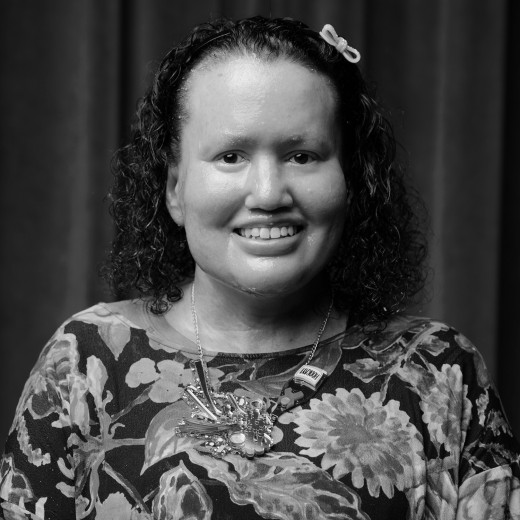 Growing Up Disabled in Australia at The Wheeler Centre (VIC)
Edited by writer, speaker and appearance activist Carly Findlay, the new anthology Growing Up Disabled in Australia captures the complexity and nuance of life with disability, reflected by its diverse range of more than 40 contributors. The landmark anthology offers disabled people of all backgrounds and life experiences a chance to see themselves reflected on the page, in a world that should – but often doesn't – accommodate impairment as an expected aspect of human diversity.
Join Findlay – alongside contributors Lucy Carpenter and Jane Rosengrave – for a special live recording of the Pill Pop podcast, with hosts Silvi Vann-Wall and Izzie Austin.
This event will be Auslan interpreted.
Venue: The Wheeler Centre, 176 Little Lonsdale Street, Melbourne VIC 3000
Price: This is a free event.