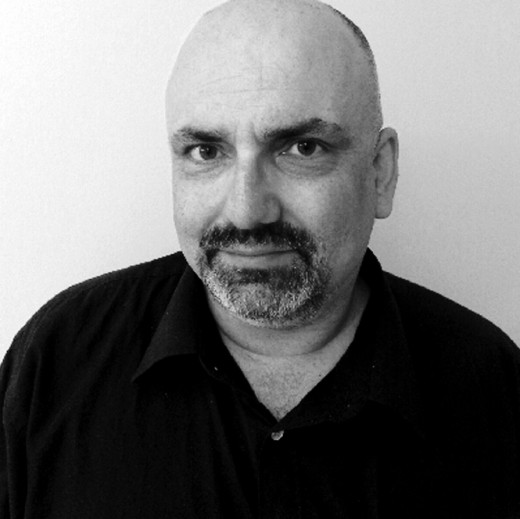 Guy Rundle in Queenscliff
The Bookshop at Queenscliff presents Guy Rundle in Queenscliff just days after the publication of his new book Practice: Journalism, Essays and Criticism.
Guy is one of Australia's leading critics, commentators and writers.
Practice: Journalism, Essays and Criticism (Black Inc.) is a collection of his best writing on politics, culture, class and more.
Currently writer-at-large for Crikey, Guy is a former editor of Arena Magazine, a writer and producer for television and stage, and the author of books including two essays in Black Inc.'s agenda-setting Quarterly Essay series.
We think Guy's Down to the Crossroads (Penguin Books Australia) was the best book published on the 2008 US presidential election campaign.
On 10 March Guy will be in conversation with The Bookshop's Mathew Jose.
Tickets $12 (includes a glass of wine or sparkling water on arrival)
Venue: Uniting Church, Queenscliff - 85 Hesse Street, Queenscliff VIC, Australia