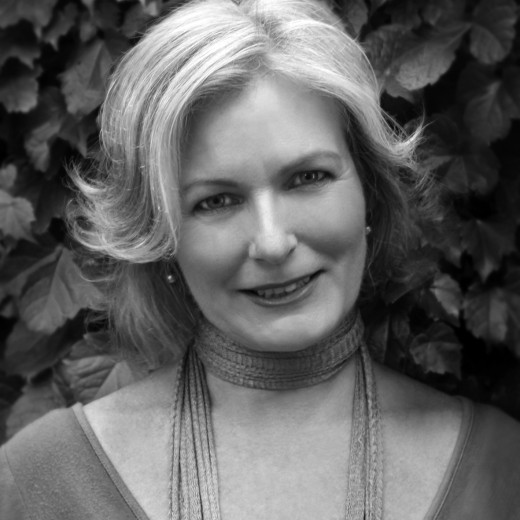 Heather Ellis Author Talk
Heather Ellis will talk about her book Ubuntu: One Woman's Motorcycle Odyssey Across Africa, a memoir about a life-changing adventure into the soul of Africa where she finds Ubuntu-a traditional Bantu word that means 'I am because we are'. It is the universal bond that connects all of humanity as one.
Ubuntu details Heather's epic journey over 15 months and 19 countries riding 42,000 kilometres from south to north Africa during 1993 to 1994. While her memoir details a journey filled with 'survival-against-the-odds' adventures, it also unfolds as a deeply spiritual journey of personal growth that resonates with all who read Ubuntu.
Date: Wednesday 6 September
Venue: Vermont South Library, Address: Pavey Pl, Vermont South VIC 3133
Price: This is a free event.