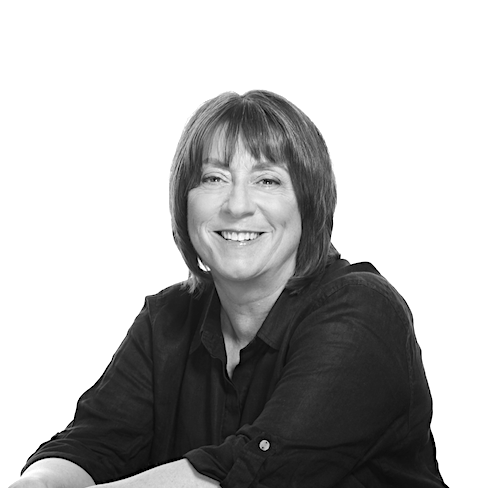 Helen Thomas at Nunawading Library (VIC)
In 1977 Suzanne Armstrong and Susan Bartlett were murdered in their house on Easey Street, Collingwood. The case became one of Melbourne's most infamous unsolved crimes. ABC journalist Helen Thomas was a cub reporter at The Age when the murders were committed, and forty years on, she has chased down new leads in Melbourne's most infamous suburbs. Join Helen as she discusses writing her new book Murder on Easey Street, the case itself, and her investigation for Radio National's Background Briefing.
Date: Thursday 28 November
Venue: Nunawading Library, 379 Whitehorse Rd, Nunawading Vic 3131
Price: This is a free event.