Upcoming events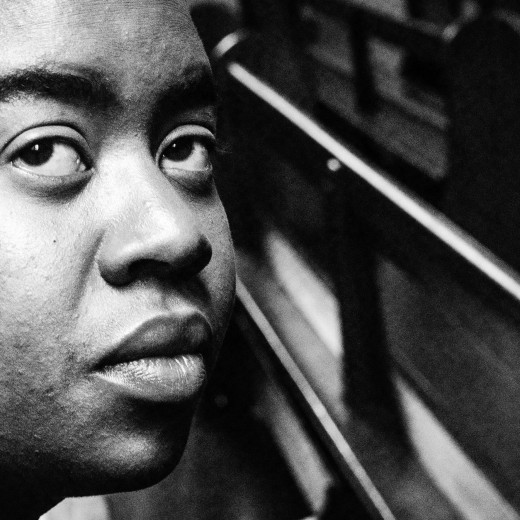 Black Inc. authors at Perth Festival: Literature & Ideas
Perth Festival's stellar Literature & Ideas program includes many Black Inc. writers. Don't miss Benjamin Law and Jess Hill, as well as a free session on Growing Up African in Australia with editors Maxine Beneba Clarke and Ahmed Yussuf, and contributor Rafeif Ismail.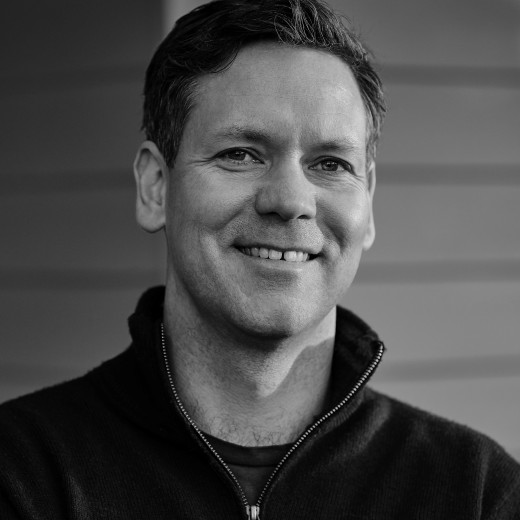 Andrew Wear at Brotherhood of St Laurence (VIC)
Andrew Wear (public policy expert and author of Solved!) will be interviewed by the Brotherhood's Executive Director Conny Lenneberg. They will explore Andrew's research into policy approaches that are successful elsewhere and the transferability of these to Australia. The discussion will traverse broad territory including tackling inequality, addressing violence and achieving zero emissions.
Date: Thursday 27 February
Venue: Brotherhood of St Laurence Head Office, 67 Brunswick Street, Fitzroy
Price: This is a free event.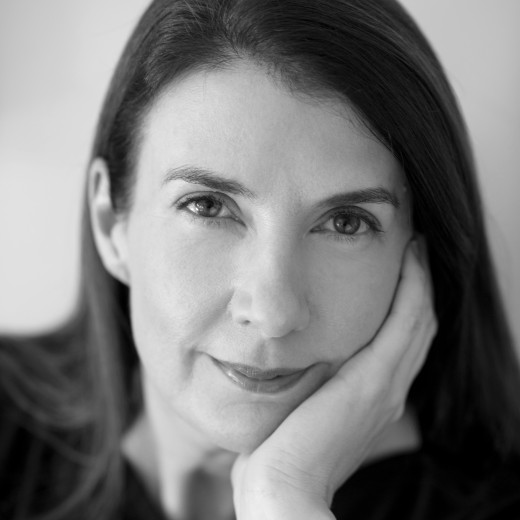 Black Inc. authors at Adelaide Writers' Week
Don't miss Black Inc. authors David Marr, Alice Pung, Margaret Simons, Ross Garnaut, Anna Goldsworthy, Anna Krien, Jess Hill and Benjamin Law at Adelaide Writers' Week.
Date: Saturday 29 February
Venue: Adelaide Writers' Week