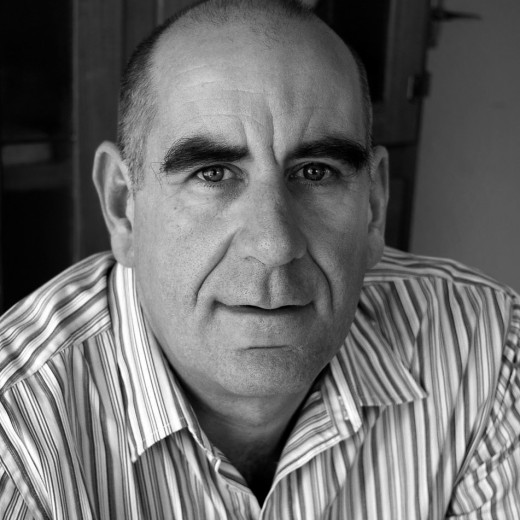 Inga Clendinnen: James Boyce with Fullers Bookshop (TAS)
Inga Clendinnen (1934-2016) was one of Australia's greatest writers and thinkers.
Inga Clendinnen: Selected Writings covers the full scope of her writing, from Tiger's Eye to Aztecs, from Boyer Lectures to essays on all manner of topics. The rich array is introduced by acclaimed historian James Boyce, who traces Clendinnen's life and evolving thought.
James will be in conversation with editor of Island Story and Deep South, Danielle Wood.
Venue: RACV Hotel Hobart, 154-156 Collins St, Hobart, TAS 7000