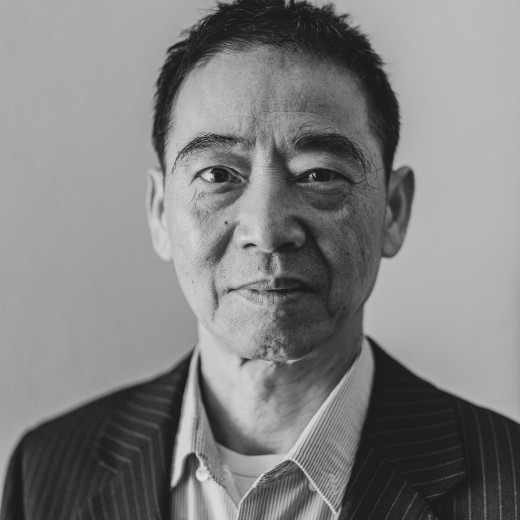 Jingjing Xue: Shanghai Acrobat at NICA (VIC)
Join us for the launch of Shanghai Acrobat, the inspiring true story of a world-famous acrobat who left communist China to begin a new life in Australia.
Jingjing Xue was born in China in 1947, during a period of civil war. Jingjing, left in an orphanage in Shanghai, was destined to a life of hardship before officials singled him out and enlisted him to train with the Shanghai Acrobatics School.
Considered one of China's best acrobats, Jingjing was a star performer with the Shanghai Acrobatic Troupe and trained performers in China and at the National Institute of Circus Arts in Melbourne from its inception in 1999. Three of his students have won gold medals in international circus competitions.
Please note, this launch will be held live at the National Institute of Circus Arts for a limited audience. For this reason, registrations are essential.
Venue: Movement Studio, National Institute of Circus Arts, 39-59 Green St, Prahran, VIC 3181
Price: This is a free event.