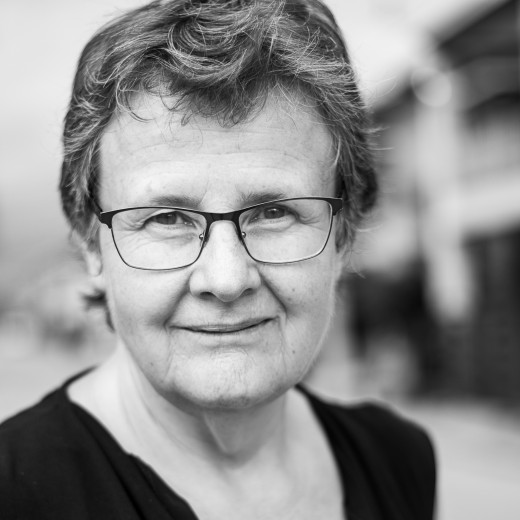 Margaret Simons summer reading launch at Avid Reader (QLD)
Join Margaret Simons for the launch of the Summer Reading Guide. Hear about her new biography Penny Wong: Passion and Principle and find all your Christmas gifts and summer reads in our perennially popular guide.
In this first-ever biography of Penny Wong, acclaimed journalist Margaret Simons traces her story: from her early life in Malaysia, to her student activism in Adelaide, to her time in the turbulent Rudd and Gillard governments, to her key role as a voice of reason in the polarising campaign to legalise same-sex marriage. What emerges is a picture of a leader for modern Australia, a cool-headed and cautious yet charismatic figure of piercing intelligence, with a family history linking back to Australia's colonial settlers and to the Asia-Pacific.
Margaret Simons is an award-winning journalist and the author of thirteen books, including biographies of Malcolm Fraser and Penny Wong. She won the 2015 Walkley Award for Social Equity Journalism and has been honoured with several Quill Awards for journalistic excellence.
Venue: Avid Reader Bookshop, 193 Boundary St, West End Qld 4101
Price: This is a free event.