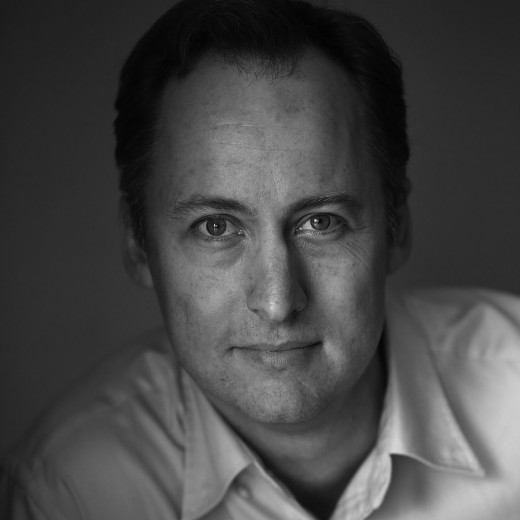 Mark Colvin Conversation: Net Worth
How true to you is your online self? We live in an age of digital distraction. We feel bereft without our phones and curate our lives on social media. The blinks, beeps and notifications are incessant. It's time to consider the price we pay for this ever-connected life.

Throughout history, artists and thinkers have cultivated a deep sense of self and found solace in solitude and reflection. Pulitzer Prize winner, art critic and author of the Quarterly Essay 72: Net Loss Sebastian Smee leads an esteemed panel to explore the value of an 'inner life' in the internet age. Considering everything from Facebook to Chekhov, Sebastian asks, if we relinquish the inner life, what do we lose of ourselves?
Sebastian is joined by psychologist Jocelyn Brewer who is an expert in the fast-evolving realm of cyberpsychology. She has a special interest helping people to stay human in the digital age. Jocelyn investigates what online information overload is doing to our attention and memory, suggesting it contributes to record levels of loneliness and chronic sleep debt. She outlines her case for 'digital nutrition' as an alternative to 'digital detoxing' and advocates for more conscious online consumption and ethically designed apps and games.

Musician and author Holly Throsby also joins the panel and shares some of the poetic insights that make her music so memorable and her novels so compelling. Holly knows well the need to nurture an inner life. Find out how she cultivates her creativity and what it takes to be a singer, songwriter, author and a soulful being in a demanding world. If we're lucky, she'll also grace us with a song or two.
Venue: Art Gallery of NSW, Art Gallery Rd, Sydney NSW 2000