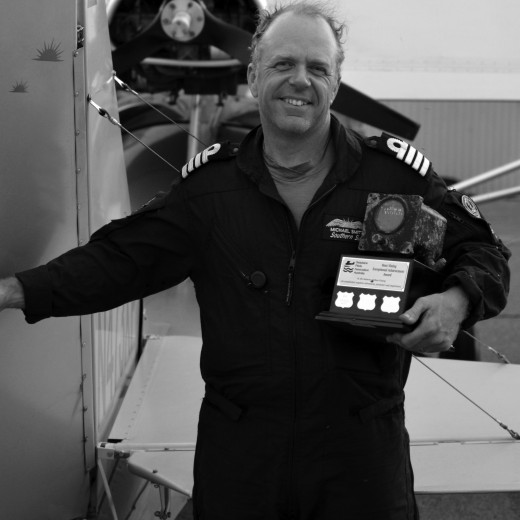 Meet the Author: Michael Smith
ATTENTION ADVENTURERS!
Make your way to Riverbend on Friday November 3rd at 6.30pm to hear from Michael Smith, the first person to fly solo around the world in an amphibious plane!! Learn about the epic seven month adventure which took him to the farthest reaches of the globe , often risking his life to make modern aviation history.
Don't miss this chance to hear from a truly intrepid Australian, as he recounts tales from his book, Voyage of the Southern Sun. You just might be inspired to take a journey of your own...!
Venue: Riverbend Books, 193 Oxford St, Bulimba, QLD 4171