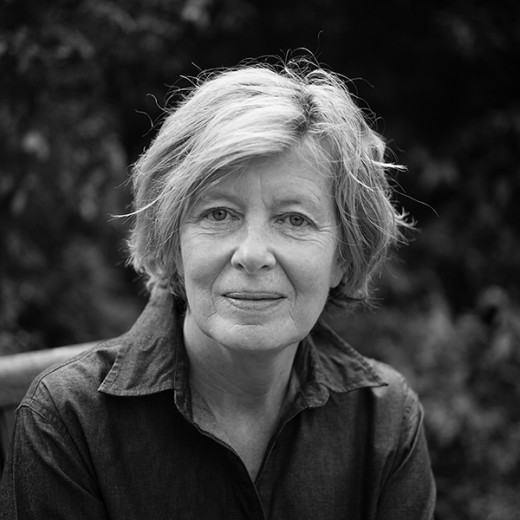 Mira Robertson in conversation with Ana Kokkinos
In 1944 Emily Dean is dispatched from Melbourne to stay with her father's relatives in rural Victoria. At the family property of Mount Prospect, Grandmother is determined to keep up standards despite the war, while Emily's young aunt – the beautiful, fearless Lydia – refuses to befriend her. Feeling lonely and isolated, Emily can't wait to go home.
The Unexpected Education of Emily Dean is a delightfully wry novel about desire, deceit and self-discovery.
Venue: Booktique, 51 Reid St, Wangaratta VIC
Price: This is a free event