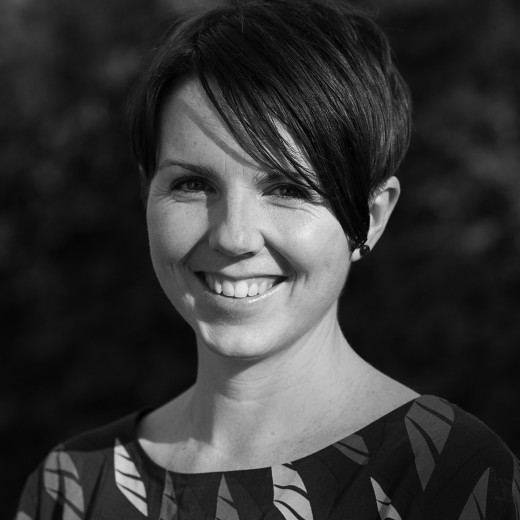 The Modern Voice in Historical Fiction
Writing styles have altered over the years. Should an historical novelist cater for the tastes of 21st Century readers by introducing modern expressions and dialogue in their novels? Is it valid to introduce current sensibilities to characters who would otherwise have been constrained by their own societies? Authors Kate Mildenhall, Melissa Ashley, Greg Pyers and Luke Devenish discuss with Eleanor Limprecht how historical novels have changed over time, and how they approach writing authentic characters true to their period.
Date: Sunday 10 September
Venue: Swinburne University, "AMDC Building Swinburne University of Technology, John Street, Hawthorn"