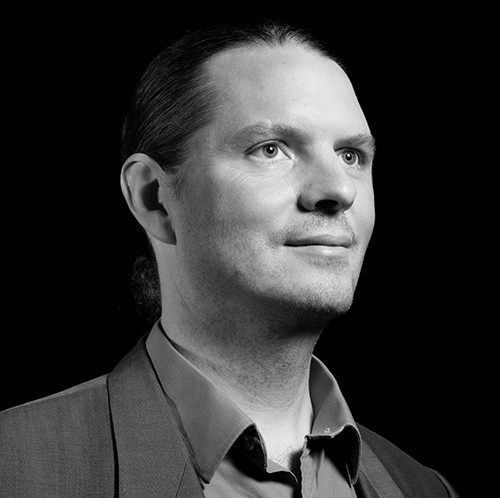 The Mutant Project: Eben Kirksey at Deakin Downtown (VIC)
Join author Eben Kirksey for a seminar-style discussion of his recent book, The Mutant Project, that will be filmed for a broadcast special with Japan's national TV station, NHK.
This event is a chance to have your thoughts on gene editing featured in a TV documentary titled 'NHK Special: 2030 – World's Turning Point for the Future / Series V. The Future of Biotechnology'. The seminar is limited to twelve participants. A catered lunch will be provided. Participants will be invited to read 'Mixed Wisdom', a short selection from The Mutant Project, ahead of the event.
Catered lunch will be served at noon, followed by a discussion at 12:30pm.
Venue: Deakin Downtown, 727 Collins Street, Tower 2 Level 12, Melbourne, VIC 3008
Price: This is a free event.