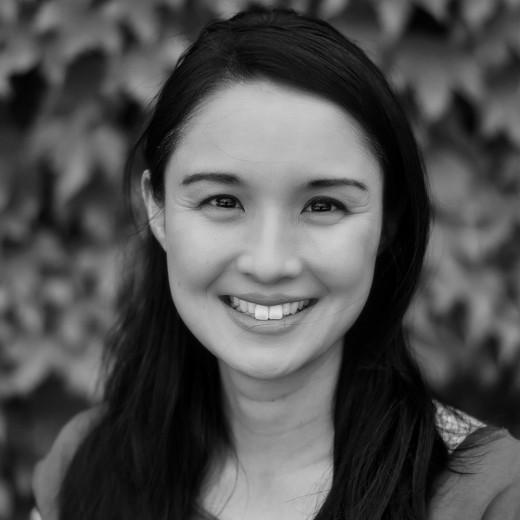 One Hundred Days: Alice Pung with Geelong Regional Libraries (Online)
Join Alice Pung in conversation with Bruno Lettieri about her new book, One Hundred Days.
One Hundred Days is a fractured fairytale exploring the faultlines between love and control. At times tense and claustrophobic, it is nevertheless brimming with humour, warmth and character. It is a magnificent new work from one of Australia's most celebrated writers.
Price: This is a free event.