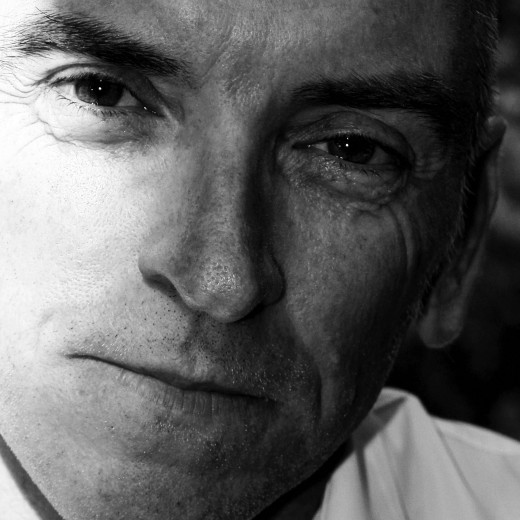 Out and About with Jeff Apter
Writers from the Illawarra area will be heading out into the community to hold an incredibly unique, interactive outdoor writers residency, where they will be engaging with both the place and the people. Express your thoughts about each venue and the writers may use them to creatively respond to the experience.
Our final Out and About will feature Jeff Apter in the Creative Container, an exhibition in MacCabe Park as part of Viva la Gong .
Date: Saturday 11 November
Venue: Creative Container, MacCabe Park (Viva la Gong)
Price: This is a free event.