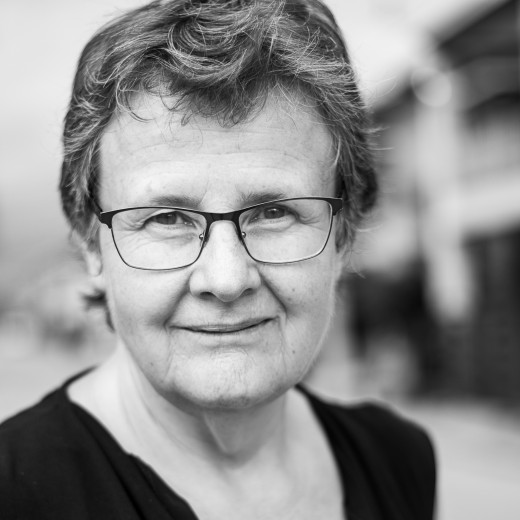 Penny Wong: Passion and Principle book launch (SA)
Join Margaret Simons and Senator Wong for the launch of Penny Wong: Passion and Principle, with an introduction by former Labor Senate Leader John Faulkner.
In this first-ever biography of Penny Wong, acclaimed journalist Margaret Simons traces her story: from her early life in Malaysia, to her student activism in Adelaide, to her time in the turbulent Rudd and Gillard governments, to her key role as a voice of reason in the polarising campaign to legalise same-sex marriage. What emerges is a picture of a leader for modern Australia, a cool-headed and cautious yet charismatic figure of piercing intelligence, with a family history linking back to Australia's colonial settlers and to the Asia-Pacific.
This is a free event but registration is essential.
Please arrive at 4:00pm for a 4:30pm start.
Venue: The University of Adelaide
Price: This is a free event