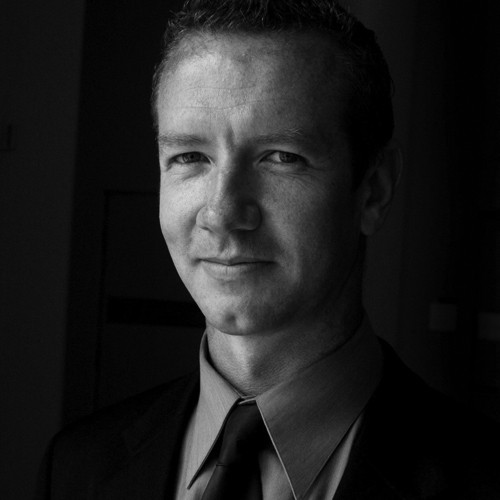 Peter Hartcher in conversation at ANU (ACT)
Peter Hartcher will be in conversation with Mark Kenny on Peter's new Quarterly Essay, Red Flag: Waking Up to China's Challenge. China has become a key nation for Australia's future – for our security, economy and identity. But what are China's intentions when it comes to Australia? Peter Hartcher reveals how Beijing stepped up its campaign for influence, over hearts and minds, mineral and agricultural resources, media outlets and sea lanes. Reactions so far have included panic, xenophobia and all-the-way-with-the-USA, but the challenge now is to think hard about the national interest and respond with wisdom to a changed world.
This urgent, authoritative essay blends reporting and analysis, and covers the local scene as well as the larger geopolitical picture. It casts fresh light on Beijing's plans and actions, and outlines a way forward.
Pre-event book signings will be available from 5:30 p.m. and again after the event. This event is in association with Harry Hartog Bookshop and books will be available to purchase.
This is a free event, but bookings are required.
Venue: T2 Lecture Theatre, Kambri precinct, Building 144, ANU, ACT
Price: This is a free event.