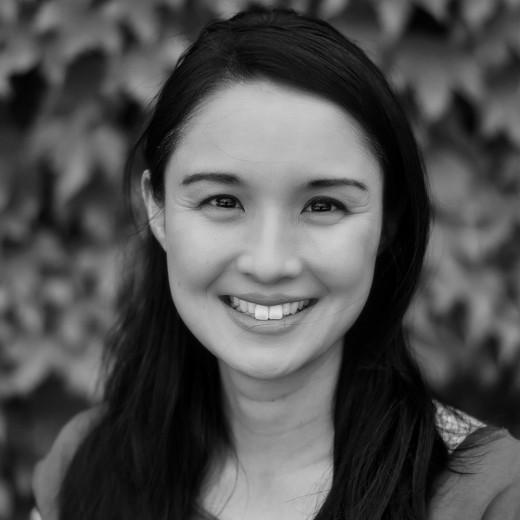 Postponed: Black Inc. authors at Queenscliffe Literary Festival (VIC)
The final weekend of the festival has been postponed due to COVID-19 restrictions. Stay tuned for updates.
The Queenscliffe Literary Festival is a celebration of Australian writers, books and ideas. The festival is on from 14 to 30 May.
Don't miss bestselling Black Inc. authors Alice Pung (One Hundred Days) and Ross Garnaut (Reset).