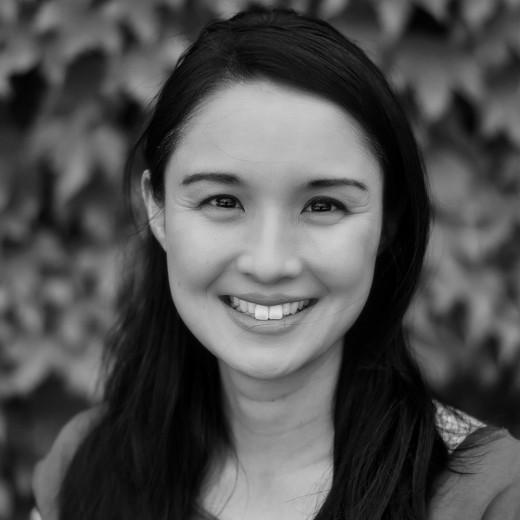 Postponed: One Hundred Days: Alice Pung at Montalto (VIC)
This event has been postponed due to COVID-19 restrictions. Stay tuned for updates.
Alice Pung's new novel, One Hundred Days, examines a complex mother-daughter relationship. When sixteen-year-old Karuna discovers she is pregnant, her overprotective mother confines her to their fourteenth-storey housing-commission flat. Brimming with honesty, fearlessness and heart, One Hundred Days asks: what separates love from control?
Join Pung over lunch at Montalto as she discusses this fractured fairytale with host Melanie Cheng. Please arrive at 12pm for a 12.30pm start.
Presented by The Wheeler Centre.
Venue: Montalto, 33 Shoreham Road, Red Hill South, VIC 3937
Price: $120 (includes a two-course shared lunch)