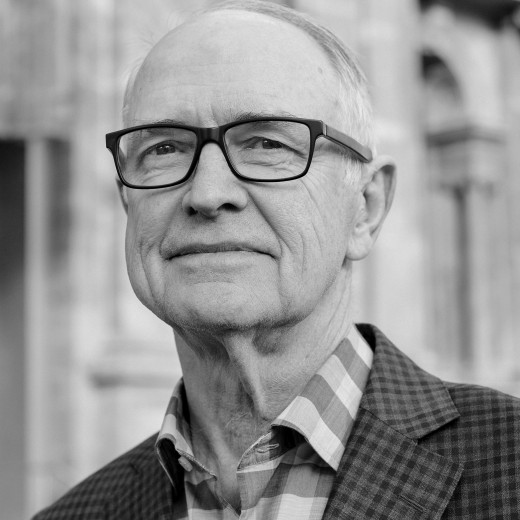 Reset: Ross Garnaut at Australian National University (ACT)
Ross Garnaut will be in conversation on his new book, Reset: Restoring Australia after the Pandemic Recession, in which Garnaut shows how the COVID-19 crisis offers Australia the opportunity to reset its economy and build a successful future - and why the old approaches will not work. Garnaut develops the idea of a renewable superpower, calls for a basic income and explores what the 'decoupling' of China and America will mean for Australia.
Due to COVID-19 restrictions, registration for this event is essential and social distancing must be adhered to.
This event is in association with Harry Hartog Bookshop and books will be available for purchase on the evening in the Cultural Centre foyer. Pre-event book signings will be available from 5.30pm, and available again after the event until 7.30pm.
Date: Wednesday 24 February
Venue: Manning Clark Hall, 153 University Avenue, Canberra, ACT 2600
Price: This is a free event.