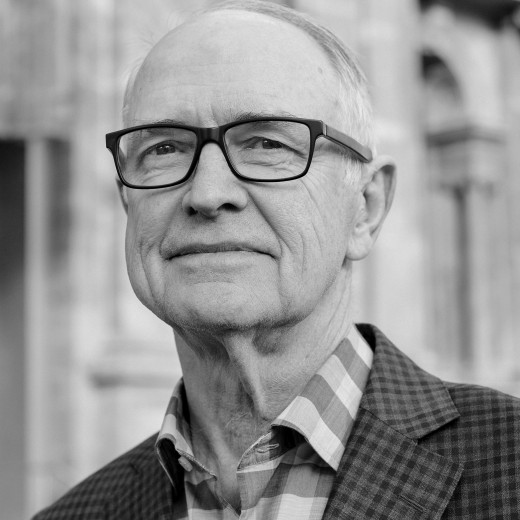 Reset: Ross Garnaut at Avid Reader (QLD)
Join Ross Garnaut as he speaks about Reset: Restoring Australia after the Pandemic Recession.
In Reset, renowned economist Ross Garnaut shows how the COVID-19 crisis offers Australia the opportunity to reset its economy and build a successful future – and why the old approaches will not work.
Online tickets are also available.
Venue: Avid Reader, 193 Boundary St, West End, QLD 4101
Price: $15 instore, $5 online